Licensed Contractors Needed Now to Do Seismic Retrofits
Bolt + Brace retrofit program creates homeowner demand in north, south state
From the California Residential Mitigation Program
More than 3,000 homeowners are searching for licensed contractors in Northern and Southern California to perform seismic retrofits as part of the Earthquake Brace + Bolt (EBB) program. These homeowners are now eligible to receive up to $3,000 for qualifying seismic retrofits, and they are searching for contractors from the EBB Contractor Directory.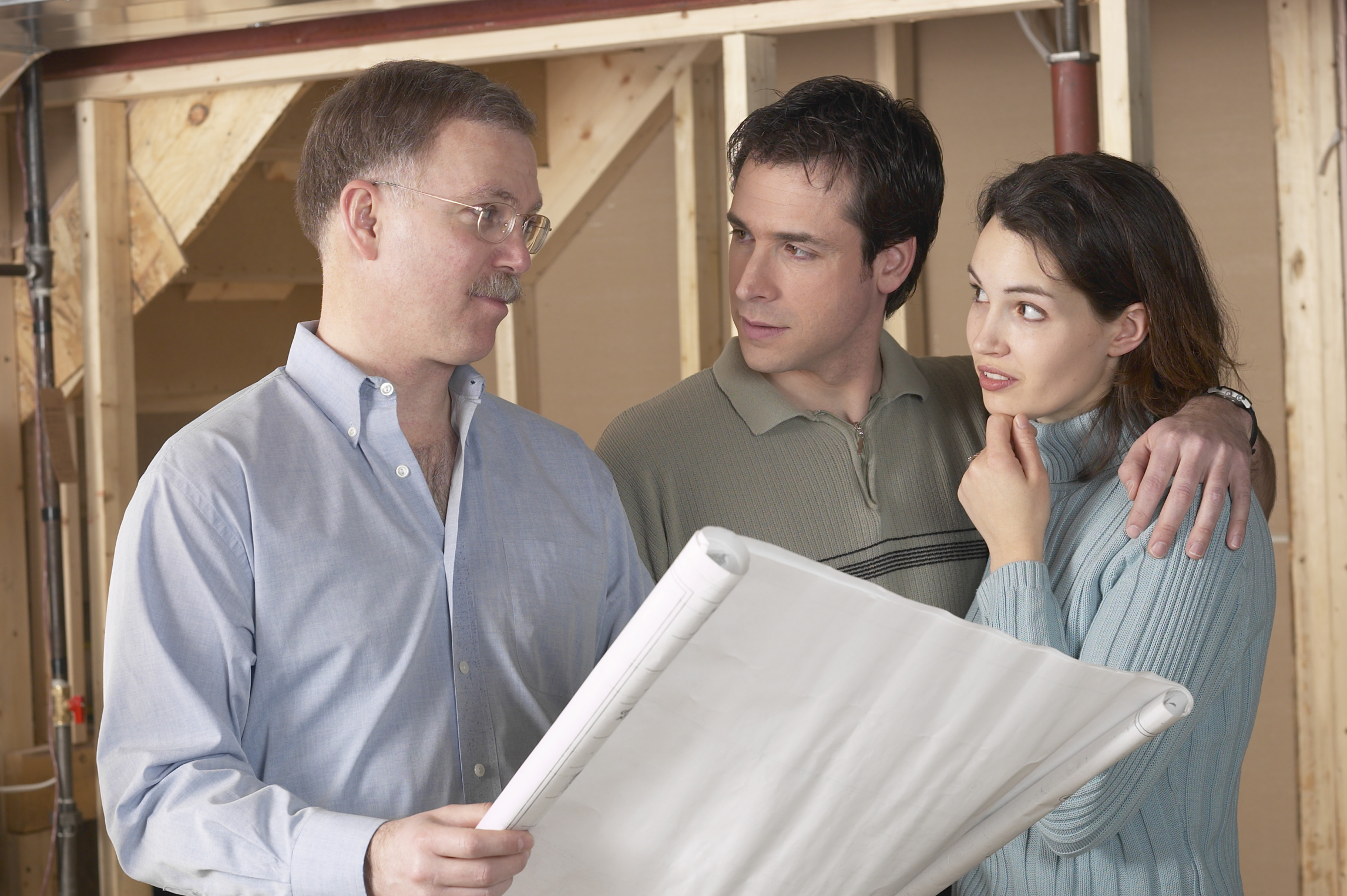 This program has created a big demand for contractors trained in seismic retrofitting work. More than 95 percent of the EBB retrofits are being done by contractors listed in the EBB Directory. To be added to the directory, you must complete the free online FEMA training on the EBB website. Once added, you also will be eligible to receive free marketing materials to help your clients through the retrofit program.
A qualifying EBB retrofit needs to be done in accordance with the California Building Code, Appendix Chapter A3 (Chapter A3), Standard Plan Set A, LA City Standard Plan Set #1 or an engineered solution.
Chapter A3 allows a prescriptive standard for houses with cripple walls four feet high or shorter and an engineered solution for cripple walls over four feet;
All of the retrofit work is done under the house in the crawl space around the perimeter of the continuous concrete foundation;
The retrofit includes bolting and bracing anchor bolts or foundation plates and plywood or OSB sheathing on the perimeter cripple walls;
Houses with stem walls (and not cripple walls) qualify and require only bolting to the foundation; and
Standard Plan Sets are designed to meet the requirements of Chapter A3.
Register to join the EBB Directory today and start doing residential seismic retrofit projects. You can also contact EBB at email or 877.232.4300.