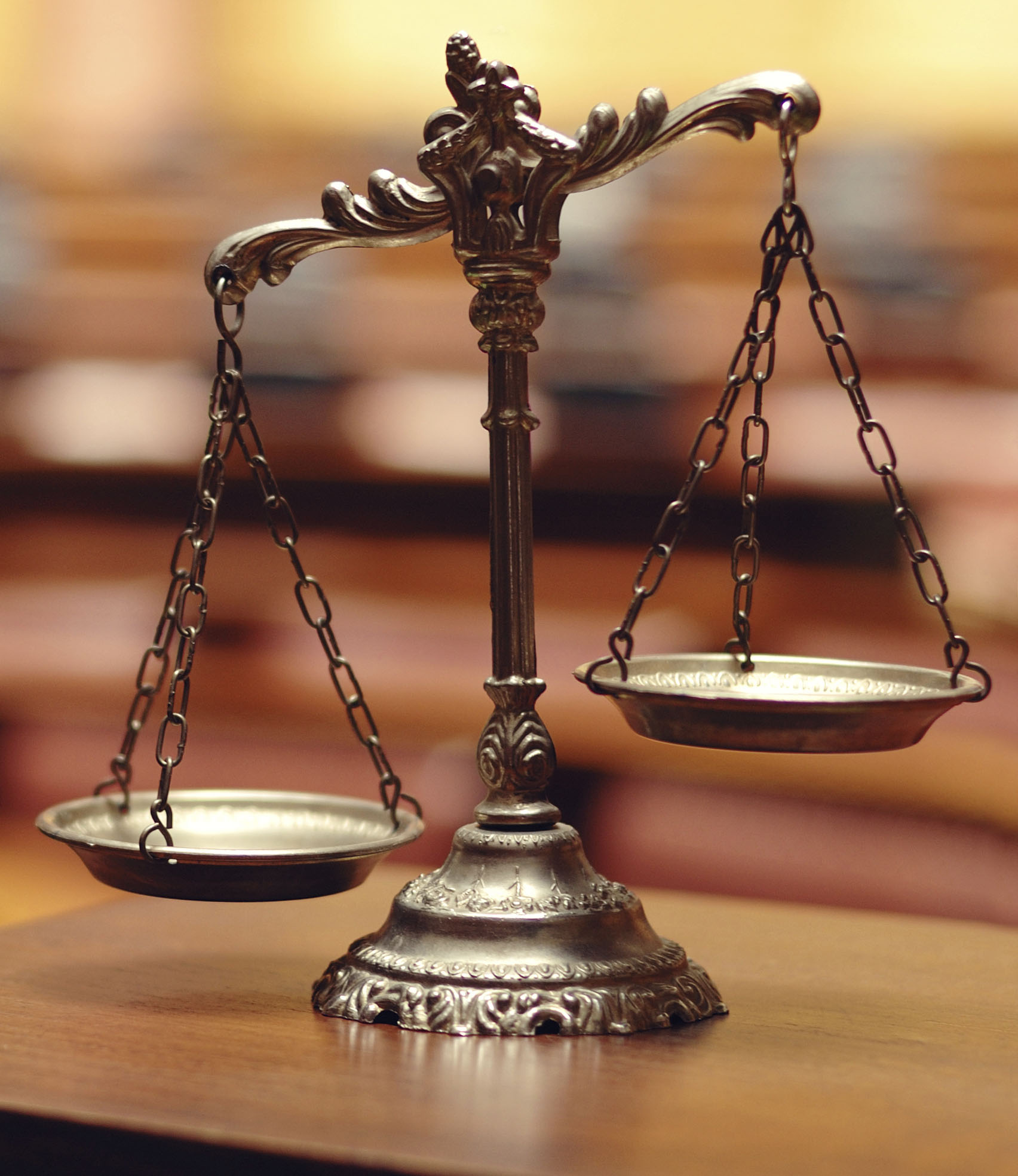 To fulfill its consumer protection mission, CSLB's Enforcement division — with the help of partnering agencies and local law enforcement — works hard to hold accountable those contractors who harm the public through illegal business practices.
Offender Who Fled Contracting Crimes Returned to California, Sentenced
It took some time, but CSLB and law enforcement authorities finally caught up with an unlicensed contractor in the San Francisco Bay Area.
In the first case, Frank Guidera and his girlfriend convinced an 88-year-old Bay Area widow who responded to their ad to pay $17,437 in advance for sewer repairs. The duo then gutted the bathroom and abandoned the job, leaving the bathroom unusable.
CSLB referred its investigation of the incident to the Santa Clara District Attorney's Office, which filed a warrant for Guidera's arrest in December 2014.
In March 2015, Guidera was at it again, this time convincing a Bay Area couple to pay him $30,000 in cash for a sewer line repair. With help from CSLB investigators, Sunnyvale Police arrested Guidera at the couple's home. CSLB's investigation in this second case revealed that Guidera not only pressured the couple to expand the job to a home remodel, he convinced them to give him a $16,000 interest-free loan to pay off his motorcycle.
Guidera subsequently failed to appear for an April 2015 hearing, and a $75,000 warrant was issued for his arrest. CSLB later learned that Guidera had been apprehended in Arkansas. He was extradited to California to face charges.
On March 1, 2016, Guidera received a one-year jail sentence, and was ordered to pay restitution of $17,437 for the first case, and $63,869 for the second. Guidera's girlfriend was held jointly responsible for the restitution in the first case.
Landscaping Firm Owner, Son Guilty of Stealing Workers' Pay
A former licensee and his son who operated a landscaping business in Southern California are expected to receive a jail sentence and be ordered to pay a hefty amount in restitution after both pleaded guilty earlier to embezzling over $300,000 from employee wages on public works jobs.
Daniel Jacob Siapin and his son Gabriel Daniel Siapin, both of La Habra Heights, pleaded guilty to 28 felony counts of taking and receiving a portion of worker's wages on public works, and 32 felony counts of recording a false and forged instrument with a sentencing enhancement for property loss over $200,000. Daniel Siapin and his son are each expected to be sentenced to 90 days in jail, three years' formal probation, ordered to pay more than $227,000 in restitution, and prohibited from working on any other public works contracts at their April 2016 sentencing.
Daniel Siapin's California contractor's license was ordered revoked by the court.
At the time of the crime, Daniel Siapin owned Siapin Horticulture, a landscaping, irrigation, and maintenance company, which he ran with his son Gabriel. The defendants violated the law on a public works job, which requires a minimum "prevailing wage" be paid to workers. Prevailing wage consists of a base salary and "fringe benefits," or benefits in addition to base pay such as vacation pay and pension money. Fringe benefits must be paid directly to the worker or may be put into a fund for later withdrawal by the worker if they do not work a full 40 hours per week.
Between 2011-2013, the Siapins failed to deposit over $300,000 in employee fringe benefits into the savings account from work performed in Orange County and other Southern California counties. The defendants instead embezzled the money meant for employee fringe benefits.The State Labor Commissioner's office levied civil wage and penalty assessments for past wages following a 17-month investigation.