Senior Scam Stopper℠ Seminars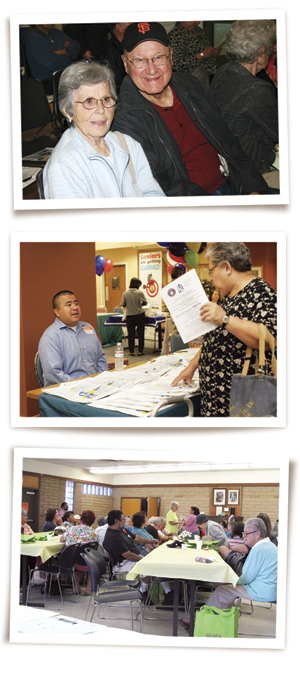 Senior Scam Stopper
SM
Seminars
Seniors are a vulnerable audience, often preyed upon by unlicensed or unscrupulous contractors.
Our Senior Scam StopperSM seminars have been offered throughout the state since 1999 in cooperation with legislators, state and local agencies, law enforcement, district attorneys, and community-based organizations.
In addition to providing information about construction-related scams and how seniors can protect themselves when hiring a contractor, the seminars feature expert speakers from many local, state and federal agencies, who present broader topics, including identity theft, auto repair, and investments.
We hope you will join us at one of the upcoming seminars. Please check the calendar below for a seminar near you. Click the link in each calendar date for more information.
Upcoming Seminars
Consumers