Free Licensing Workshops Now Offered Monthly in Northern and Southern California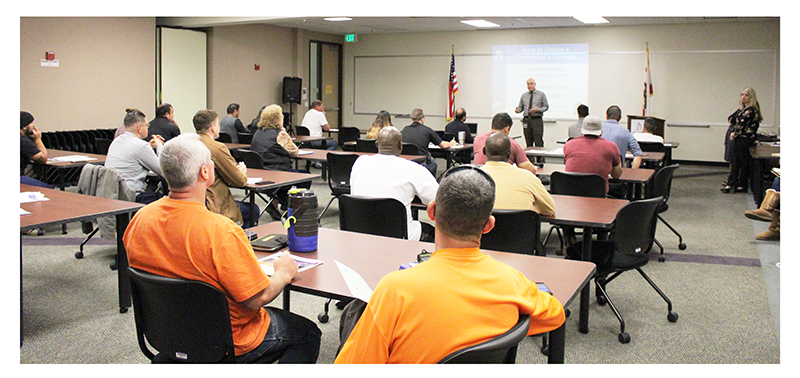 CSLB has launched a series of free workshops for those looking to become a licensed contractor. The monthly workshops are now offered in both southern and northern California.
English and Spanish sessions are held in Norwalk and Sacramento. Current licensees are encouraged to pass this information along to those who might be interested in learning more about the application process.
Attendees will get an overview of:
How to use a Social Security Number (SSN) or Individual Taxpayer Identification Number (ITIN) to apply for a license
How to apply for a license
Required work experience
Both required licensing exams
Fees
Please visit our webiste
for locations, times, and dates