Tweet
Road to Justice Paved for Family of Notorious Transient Scammers
Butte County plea agreement requires $130,000 for victim restitution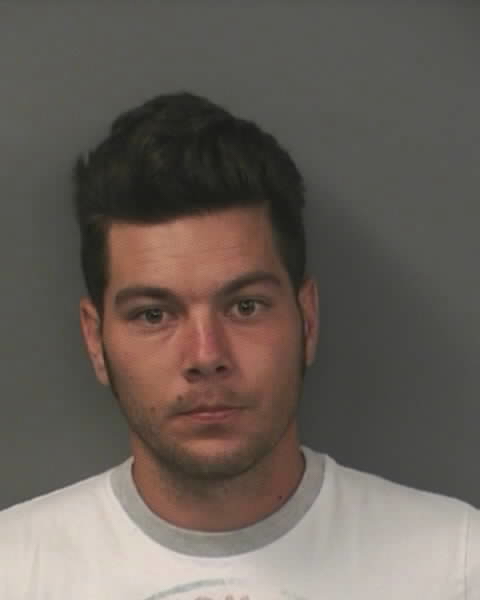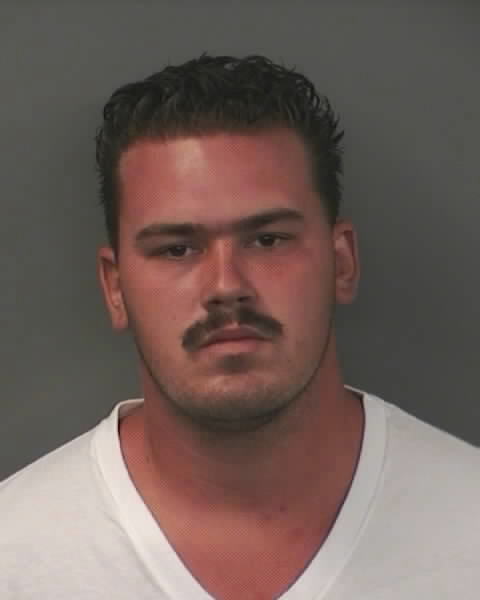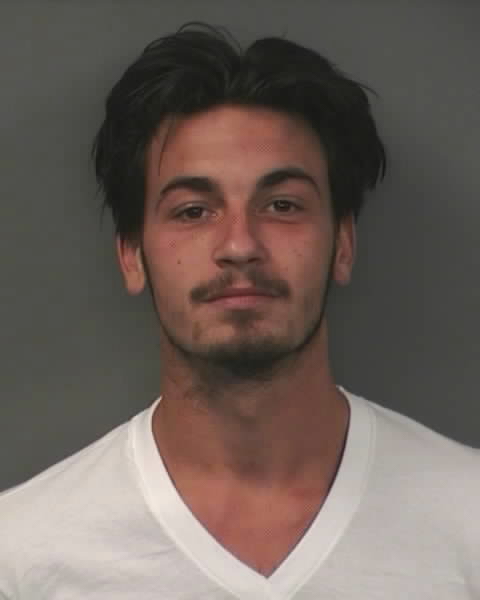 SACRAMENTO — One of the Contractors State License Board's (CSLB) most notorious traveling con artists and members of his extended family have pleaded no contest in Butte County following a year-long investigation by CSLB and the Butte County District Attorney's Office.
George Joseph Stanley and his cousins, George and Kevin Snow, entered pleas to multiple felony and misdemeanor counts in Butte County Superior Court in Oroville on June 29, 2010.
Stanley, 30, of Moosup, Connecticut pleaded to five felony counts of grand theft by false pretenses and one misdemeanor count of contracting without a license.
George Charles Snow, 20, of Salisbury, Massachusetts pleaded to four felony counts of grand theft by false pretenses and one misdemeanor count of contracting without a license.
Kevin Patrick Snow, Jr., 22, of Salisbury, Massachusetts pleaded to two felony counts of grand theft by false pretenses and one misdemeanor count of contracting without a license.
As part of the plea agreement, the three must post a bond for $130,000 by July 8, 2010, to guarantee full payment of the $130,000 by their sentencing, which is scheduled for October 20, 2010. Failure to do so will negate the plea agreement and a trial date will be set. They must also pay the storage fees for paving equipment and other vehicles that were impounded as evidence in this case. As a condition of remaining free on bail, if the three undertake any contracting work, it must be in accordance with the laws of the state in which they are working.
"While these three are big operators, they are only the tip of the iceberg when it comes to paving scams," said CSLB Registrar Steve Sands. "Consumers should never rush into a construction job just because they think they're getting a good deal or a special that day."
On June 24, 2009, investigators with CSLB's State Investigative Fraud Team (SWIFT), along with officers from the California Highway Patrol, Butte County District Attorney's Office and Chico Police Department, arrested Stanley and the Snows at a motel in Chico. While based at that motel, they are believed to have scammed at least a dozen home and business owners in Butte, Tehama, and Glenn Counties.
Stanley has already pleaded guilty or no contest for his involvement in 2008 paving scams in Tulare, San Joaquin, and Yuba Counties. This month he faces deadlines to pay $160,500 in restitution. Stanley could face jail or prison time if he has not paid:
$23,500 by July 12 to Tulare County;
$102,000 by July 15 to San Joaquin County; and
$35,000 by July 16 to Yuba County.
Stanley and his cousins are believed to have operated during the past two years throughout the continental United States and Hawaii. Victims have identified him and his cousins in Colorado, Idaho, Pennsylvania, and Washington.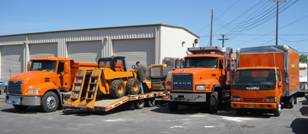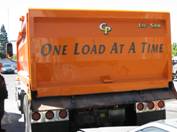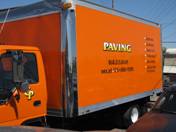 Their operation uses professional-looking equipment as part of their roving paving scam. They often claim they have left-over material that they will use to fix pot holes or to pave driveways and parking lots for a "good deal." Then they either do more work than initially agreed to or claim they need more material to finish the job and the "bargain rate" ends up being a rip-off. In many cases, victims are out thousands of dollars with nothing to show for it but asphalt that they can actually pick apart with their hands.
In California any paving job, or other home improvement project, that totals $500 or more in materials and labor must be done by someone with a state license. It just takes a few clicks on the CSLB website or a call to our toll free number to verify whether a contractor has as valid California license.
CSLB urges consumers to follow these tips to help avoid being conned:
Verify the contractor's license at www.cslb.ca.gov, www.CheckTheLicenseFirst.com or by calling 1-800-321-CSLB (2752).
Ask to see the contractor's plastic pocket license card, and ask for photo identification to make sure it's the same person.
Don't rush into repairs, no matter how badly they're needed or just because you'll get a "good deal" that day.
Don't pay more than 10 percent or $1,000, whichever is less, as a down payment. Solicitation of a down payment greater than this amount is a violation of the California Business and Professions Code. There is an exception for about two dozen contractors that purchase special bonds for consumer protection. These exceptions are noted on the CSLB website.
Get at least three bids, check references, and get a written contract.
The Contractors State License Board operates under the umbrella of the California Department of Consumer Affairs. More information and publications about hiring contractors are available on the CSLB website or by calling 800-321-CSLB (2752). You can also sign up for CSLB e-mail alerts at www.cslb.ca.gov. The CSLB licenses and regulates California's more than 300,000 contractors, and is regarded as one of the leading consumer protection agencies in the United States. In fiscal year 2008-09, CSLB helped recover nearly $36 million in ordered restitution for consumers.
Archives: 2019 | 2018 | 2017 | 2016 | 2015 | 2014 | 2013 | 2012 | Releases 2011 and Earlier