Tweet
One of CSLB's "Most Wanted" Back in California to Face Charges
Transient paving scammer with no bail and $760,000 in warrants has Lake County court date
SACRAMENTO — One of the Contractors State License Board's (CSLB) "Most Wanted" has been extradited to California where he faces multiple charges of fraud, theft, and failure to appear in court. Police in Duncan, Oklahoma, arrested Richard John Williams, 65, on June 17, 2010, when they were tipped to his whereabouts and three outstanding Lake County warrants. Williams pleaded not guilty to the charges on July 30, 2010; a preliminary hearing is set for August 27, 2010, at the Lake County Superior Court in Lakeport.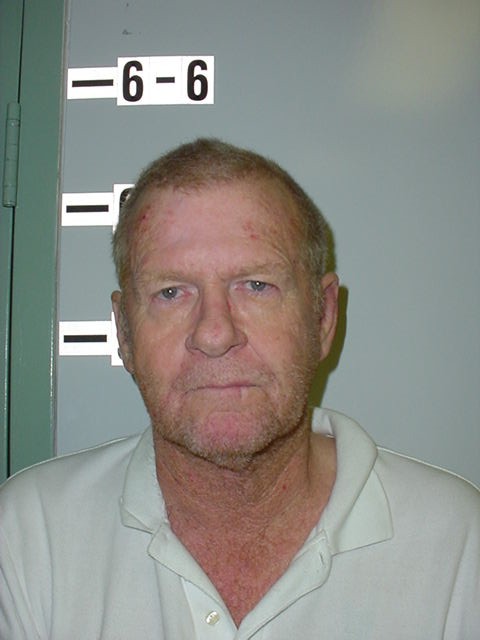 Williams' $750,000 arrest warrant was issued in March 2009 for attempted elder abuse and petty theft. In April 2009, a no bail warrant was issued because Williams failed to appear in court to answer charges of grand theft and contracting without a license that stemmed from a CSLB sting. A $10,000 warrant was issued in June 2009 when Williams failed to appear for sentencing on his January no contest plea to grand theft.
Williams is suspected of conning consumers in Butte, Colusa, Mendocino, Napa, Sacramento, Sonoma, and Yolo Counties since 2005. In early 2009, Williams was operating throughout Lake County and surrounding regions under the business name of "Seal Coat Contractor." During that time, he attempted to scam an elderly man with Alzheimer's disease a second time; the man was among the victims in the cases Williams pleaded to in January. On March 19, 2009, CSLB and Lake County District Attorney investigators set up a sting operation and arrested Williams in Kelseyville for bidding $3500 on a paving job. California law requires a state contractor license to legally bid on home improvement work valued at $500 or more (combined labor and materials). Williams fled the state soon after the sting, earning him a spot on "CSLB's Most Wanted" list.
"Scammers have no conscience when it comes to ripping people off," said CSLB Registrar Steve Sands. "Paving scammers, in particular, tend to target the elderly without a second thought."
Transient paving scammers usually approach property owners, saying they have left-over materials and offer to fix potholes or pave driveways at bargain rates. Once the work has begun, they raise the price, do more work than initially stated, and leave substandard results.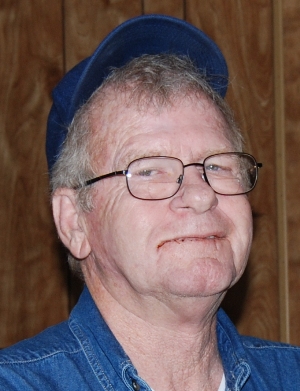 CSLB urges consumers to be wary of transient scammers who can sometimes be identified by the following:
Unsolicited offers to do painting, roofing or paving work;
Claims of inexpensive, extra material;
High pressure or scare tactics;
Lack of a written contract with total cost estimate;
Dump trucks and other heavy equipment with out-of-state license plates; and/or
Toll-free business telephone number or cell phone with out-of-state area code.
Anyone who believes they have been scammed by Williams should contact CSLB's Intake/Mediation Center at (916) 843-6515.
Homeowners can verify a contractor's license status through CSLB's website at www.cslb.ca.gov or through its toll-free automated telephone system at 1-800-321-CSLB (2752). The online information also lists whether CSLB has taken any disciplinary action against the contractor, if the business name and address are correct, and if there is workers' compensation insurance coverage for employees.
The Contractors State License Board operates under the umbrella of the California Department of Consumer Affairs. More information and publications about hiring contractors are available on the CSLB website or by calling 800-321-CSLB (2752). You can also sign up for CSLB e-mail alerts at www.cslb.ca.gov. CSLB licenses and regulates California's more than 300,000 contractors, and is regarded as one of the leading consumer protection agencies in the United States. In fiscal year 2009-10, CSLB helped recover nearly $42 million in ordered restitution for consumers.
Archives: 2019 | 2018 | 2017 | 2016 | 2015 | 2014 | 2013 | 2012 | Releases 2011 and Earlier