Tweet
Contractors State License Board Stops Unlicensed Asphalt Pavers from Rolling Amador County Residents
Sting Operation Catches Traveling Scammers after $460,000 Bid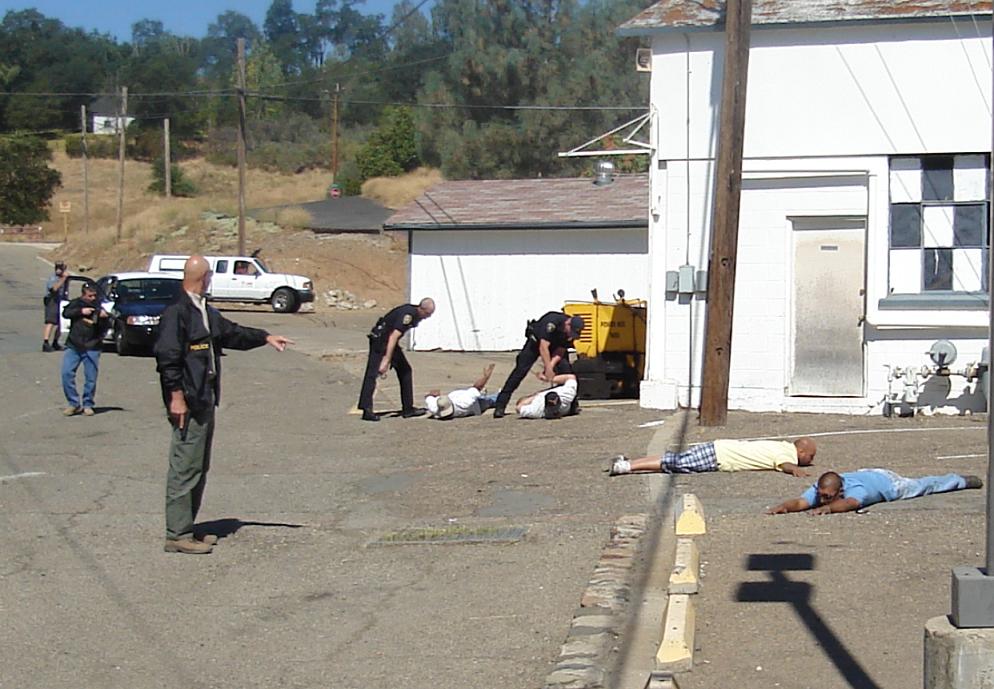 JACKSON, CA — Unlicensed paving contractors trying to bilk Jackson area businesses were stopped cold when an undercover Contractors State License Board (CSLB) sting led to the arrest of two people on Friday, July 27, 2007. Acting on a tip from the Jackson Building Department about suspicious individuals handing out flyers for paving work, CSLB's Statewide Fraud Investigation Team (SWIFT) teamed with the building department and the Jackson Police Department, with assistance from the Sutter Creek Police Department.
Unlicensed contractors Chris John, 27, of Panorama City, and Allen Steven John, 24, of Scotts Valley, who identified themselves as brothers-in-law and business partners, agreed to bid on a contract with an undercover SWIFT investigator to overlay a vacant 120,000 square foot car lot in Jackson on Thursday. The unlicensed contractors initially quoted the job at $375,000 with a $42,000 deposit, then re-bid the job later that day at $460,000 with a $100,000 deposit.
After the SWIFT investigator reviewed the revised illegal contract on Friday morning, police moved in, detaining five men, three who were sub-contractors for the job. One of the detained men is a licensed contractor from Orangevale who faces possible disciplinary action for aiding and abetting unlicensed activity.
Authorities are also looking for a third traveler who was driving a 2003 charcoal-colored Chevrolet diesel 4 x 4 pick-up truck, with license plate 7H22722. The truck is registered to Martin V. Castellon, and a trailer that was towing an asphalt spray tank that contains the seal coat for asphalt overlays is registered to Ricky John. Both men are from Tracy. If anyone sees this vehicle, local law enforcement authorities should be called immediately.
Unlicensed contractors are part of the underground economy in California, which is estimated to divert $60 to $140 billion each year in fees and taxes, imposing significant burdens on the State of California, businesses that comply with the law, and workers who lose benefits and other protections that are provided by State law.
"The investigative team did an outstanding service to the region and especially to Amador County businesses by identifying these traveling operators," said Steve Sands, Registrar of the CSLB Board. "Unlicensed contractors need to know that SWIFT investigators work throughout California to halt illegal contracting in order to protect state consumers."
ARREST DETAILS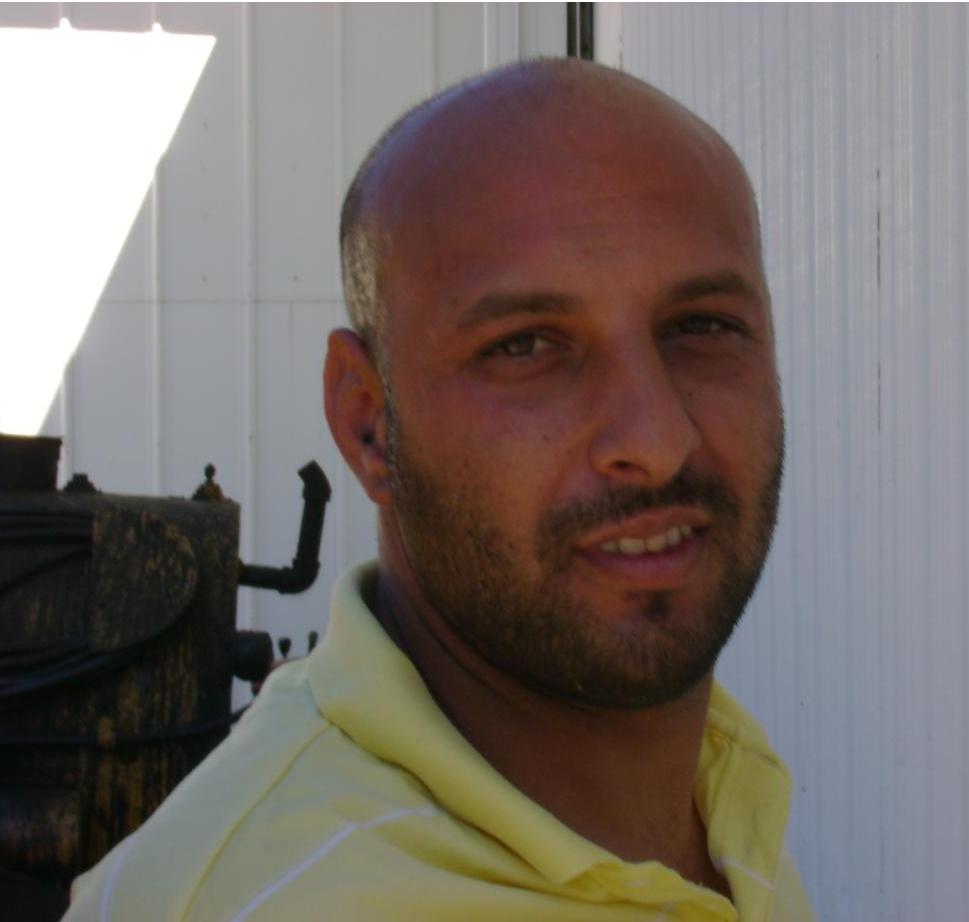 AGE: 27

RESIDENCE: Panorama City, CA

CHARGES: Business & Professions Code 7028, 7027.1, 7027.3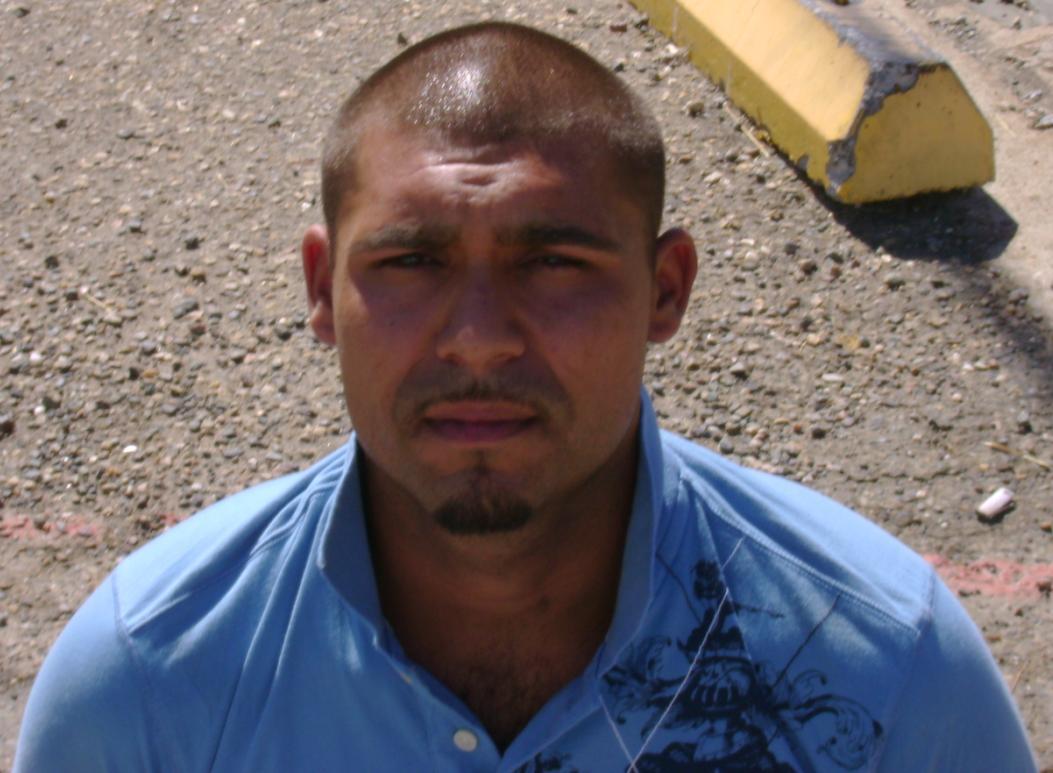 AGE: 24

RESIDENCE: Scotts Valley, CA

CHARGES: Business & Professions Code 7028, 7027.1, 7027.3
Any construction project that costs $500 or more, including labor and materials, requires a state-issued license that is specific to the type of work being done. The CSLB reminds residents to verify a contractor's license by visiting the CSLB Website at www.cslb.ca.gov; or calling, toll-free, 1-800-321-CSLB (2752).
Tips to remember when making property improvements include:
Obtain a written contract and don't sign anything until you understand the terms;
Never pay more than 10 percent or $1,000, whichever is less;
Keep records of the payments and don't let payments get ahead of the work;
Don't pay in cash;
Keep all records related to the contractor's work;
Don't make the final payment until you are completely satisfied;
Check references; and
Check with local county records to see if the prime contractor has a history of litigation.
The Contractors State License Board operates under the umbrella of the California Department of Consumer Affairs. The CSLB licenses and regulates California's 312,000 contractors. In fiscal year 2006-07, the CSLB received more than 21,000 complaints and helped return more than $44.8 million in restitution to consumers.
Archives: 2019 | 2018 | 2017 | 2016 | 2015 | 2014 | 2013 | 2012 | Releases 2011 and Earlier