Tweet
Contractors State License Board Notes Death of Former Registrar Gail W. Jesswein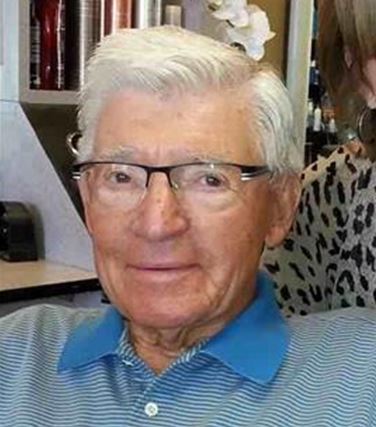 >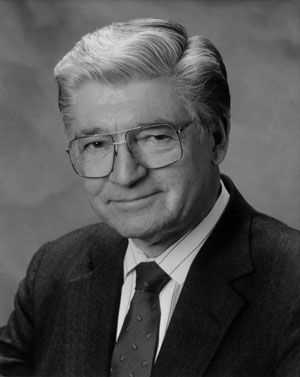 >
SACRAMENTO — The California Contractors State License Board (CSLB) is noting the death of former Registrar Gail W. Jesswein. Mr. Jesswein passed away this past Friday, December 18, 2015, at the age of 90.
Mr. Jesswein served as Registrar of Contractors from 1994-97. During his tenure, CSLB was the first consumer agency to provide contractor and consumer information on the Internet. He also led the board's development of an arbitration program to quickly and fairly resolve disputes between contractors and consumers. Mr. Jesswein also guided the development and adoption of the Board's first strategic plan.
"Mr. Jesswein's steadfast leadership and soft touch helped get the Board ready for a new millennium, and set up programs and systems that are still being used today," said CSLB Registrar Cindi Christenson. "His legacy will not soon be forgotten."
Prior to assuming the role of CSLB Registrar, Mr. Jesswein spent 10 years as chief of the Department of Industrial Relations' Division of Apprenticeship Standards. From 1978-84, he was director of the Los Angeles Electrical Apprenticeship Program. Mr. Jesswein also was a licensed electrical contractor (#168818) from 1957-2000, when he served as owner and president of Jesswein Electric.
Mr. Jesswein is survived by his wife, Marilyn; his children, Joyce Searls (spouse David), Sheila Grady (Sean), Laurie Nieto (Bob), Margie Paul (Ed), Rosy Bergin (Rich), Noreen Bergin (Russell), Bill (Katherine), and Paul; brother, Don; grandchildren, great grandchildren, and lifelong friends in Los Angeles, Sacramento, and the Delta.
Donations in Mr. Jesswein's memory can be made to Immaculate Heart High School, or Homeboy Industries, both in Los Angeles.
Archives: 2019 | 2018 | 2017 | 2016 | 2015 | 2014 | 2013 | 2012 | 2011 and Earlier
Sign Up For Industry Bulletin Email Alerts
Please type in your email below and click submit.